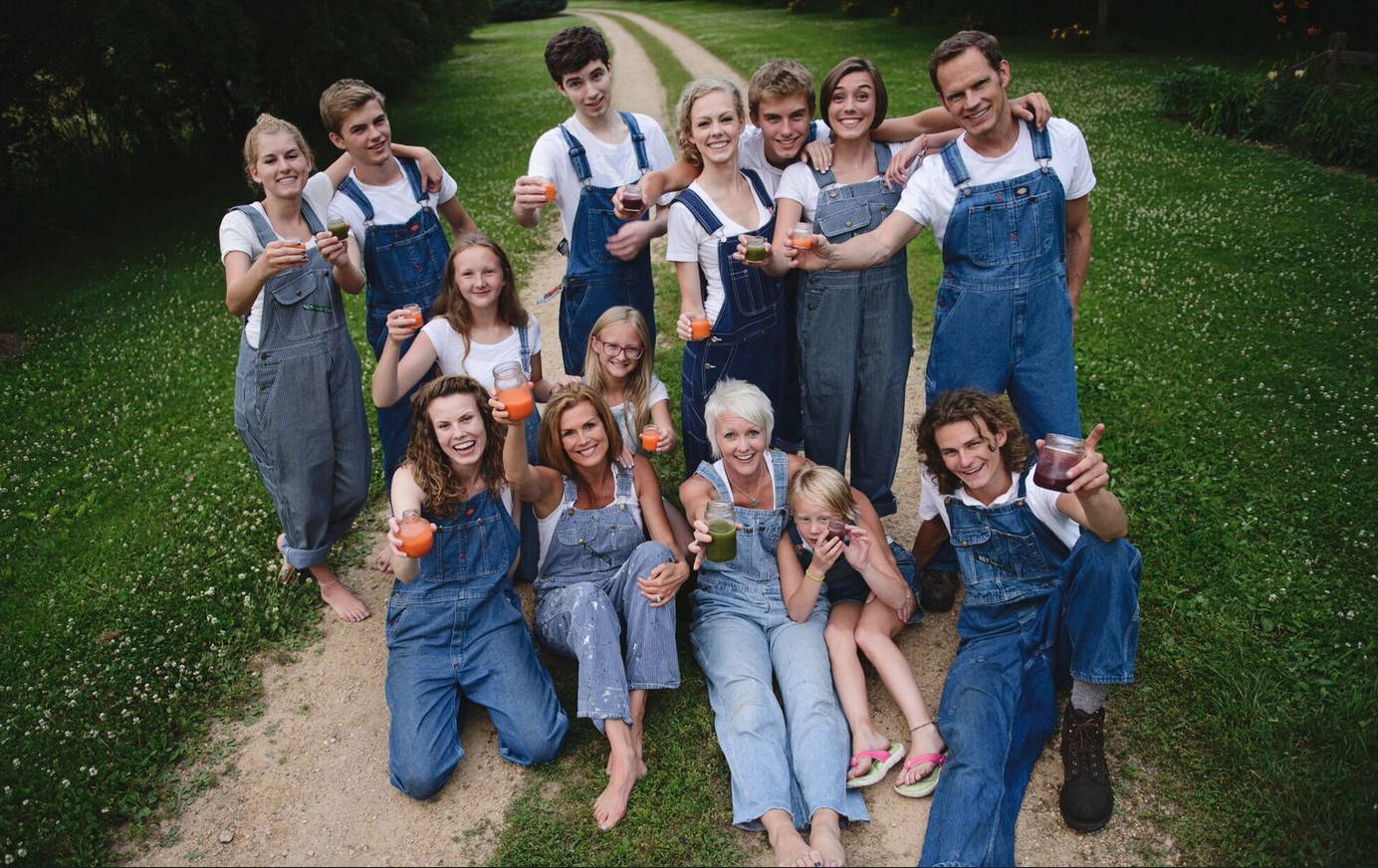 WYSIWYG Juice Co is the product of two women caregivers, Kristi Schuck and Marie Farley Christiansen. We each journeyed diagnoses of terminal colorectal cancer of our young spouses with identical tenacity ten years and one week apart. Both husbands lived to the age of 40, each of us had three children and each of our children were the same ages.

Every day, we choose not to focus on the irreplaceable loss that we and our children experienced. Instead, we choose to rejoice how much extra time we were given as both our husbands outlived every prognosis with an amazing quality of life. This is a fact we give credit, in part, to raw, organic, 100% cold-pressed juice.

When we met, we felt compelled to bring purpose from all we had learned and pour passion from our journeys into opening WYSIWYG Juice Co.; an organic juice company. Our mission is to offer organic, 100% cold-pressed, fantastic tasting juice that brings hope, health and compassion to you and your loved ones! Thank you for giving us the privilege to do what we love!